Website Design, SEO & Branding for Forward-thinking Brands.
Marketing Experts, serving the lower mainland and fraser valley.
Your brand is what people say about your business when you are not looking. Let us show you the enthusiasm we have for our craft by discussing your digital brand.
We will ensure the impression you leave in the digital world is the most impactful, dynamic and resonates best with people who will convert. Our custom websites are beautiful, SEO-optimized and cutting edge.
Google AdWords, Bing, Facebook, Instagram, Twitter, and Linkedin ads. This is our bread and butter. Everything is fully trackable through Analytics or Pixel. Let us make the campaign, build the ad group, A/B test the ad and reach your target market.
Grow your audience by engaging the people who want your product/service and effectively communicate with them. We create and curate content that resonates with your target market, allowing for relevant discussion and authentic community interaction.
This Is How We Can Help You be web ready.
blog article writing and content planning You've heard that content is the undisputed marketing king, and that's the truth. So if that's the truth, then …
Forward Thinking Clients.
About our digital marketing team.
Curious About Our Culture?
We believe in turning impossible situations into possible solutions. We are a team of innovative thinkers and problem-solvers who want to create an impact for your business by solving any pain points you may encounter.
We love this stuff. When you talk to any of us, you can see our childish excitement when discussing branding, advertising, or design. We love coming up with new ideas for our clients that are creative and innovative. We thrive upon trying new technologies to see what they can do for our clients, even if we don't know the use-case. We're also a team built on collaboration, and nothing makes us more excited than solving problems for local businesses and, ultimately, seeing them succeed.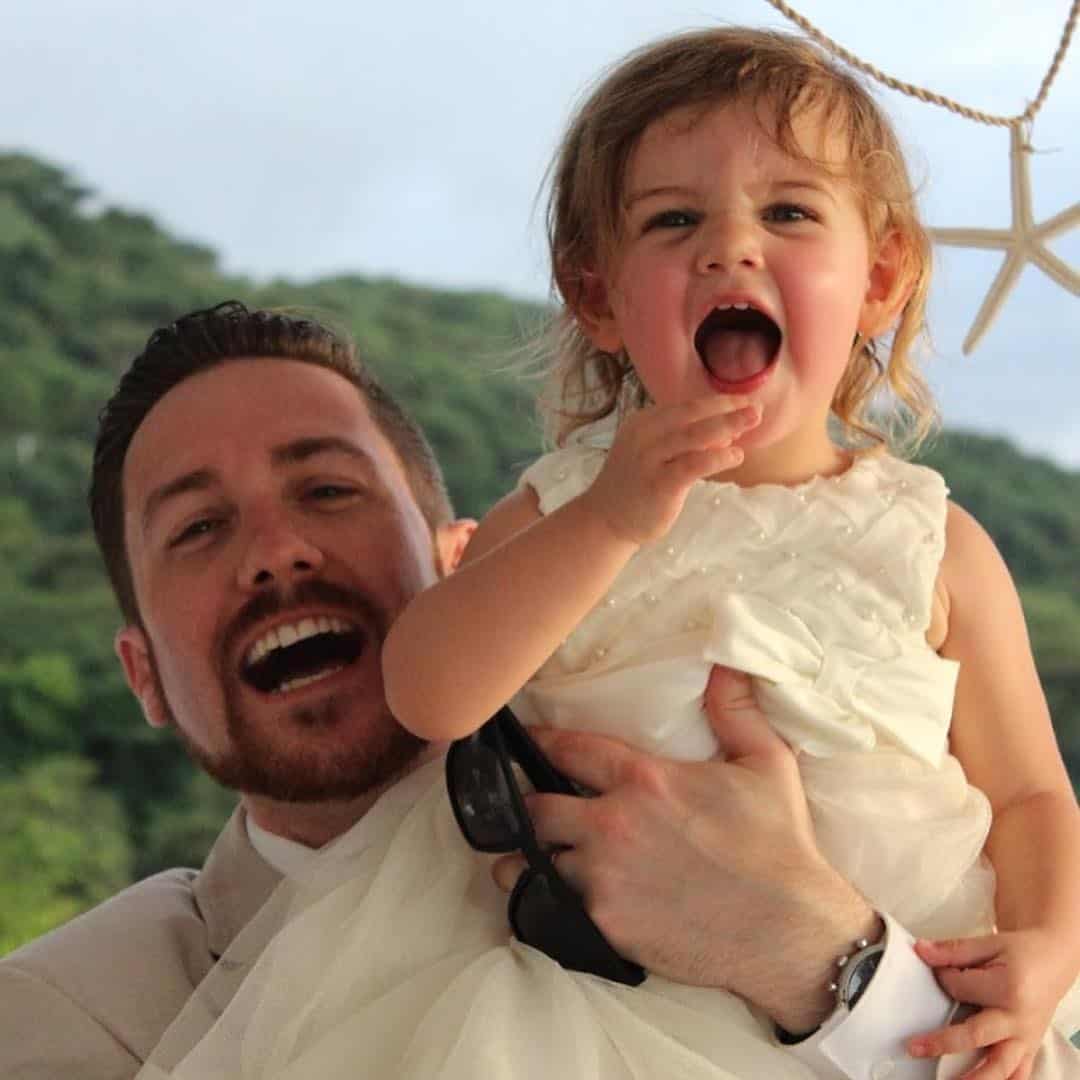 Branding enthusiast, inbound marketing expert and all around numbers nerd.
Everything creative or design-based. She is the one who makes it all look professional and unique.