We're A boutique Digital marketing & Branding team.
Curious About Our Culture?
For a team to work cohesively you need to have shared motivations. Our team has a unified goal — to see our clients succeed. So, sometimes we get a little obsessive to make sure it is done right.
Our passion shines through in the excellence we strive for.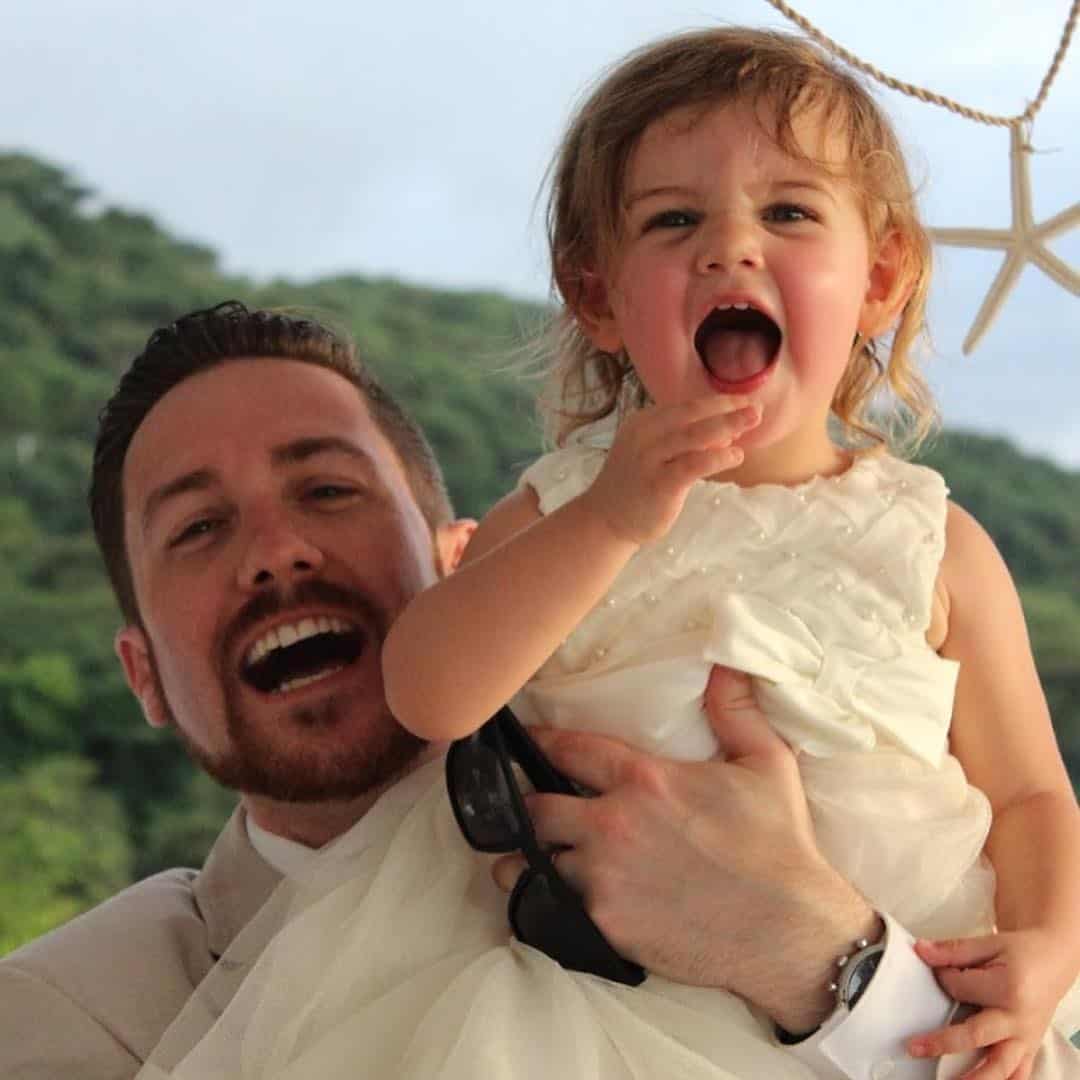 Branding enthusiast, inbound marketing expert and all around numbers nerd.
Everything creative or design-based. She is the one who makes it all look professional and unique.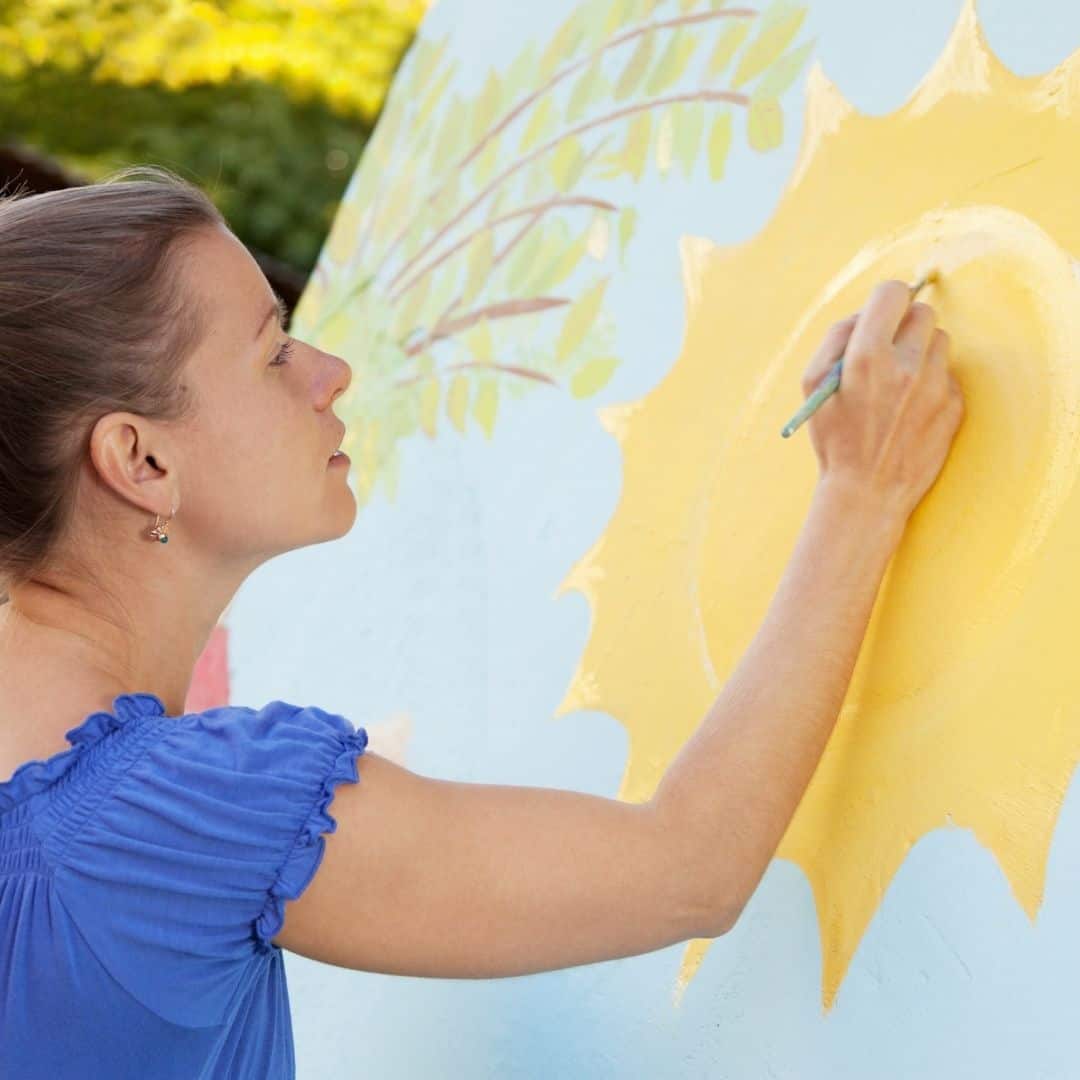 Our team is resourceful and talented. We love the newest technology and follow all of the absurd trends.