What is Inbound Marketing in Canada
Inbound marketing is a strategy businesses use to build brand awareness and attract customers to the company. It is about helping customers find your business, creating valuable content and inspiring long-term relationships. The strategy focuses on promoting business visibility. This is unlike outbound marketing which is the traditional type of marketing that focuses on putting content (ads) in front of customers.
Inbound marketing is about attracting customers and not about going where customers are. Instead, the customers come to you.
This marketing approach utilizes different strategies to achieve this goal, such as social media marketing, events, and even SEO.
One of the benefits of inbound marketing is that it can use to boost trust as it reaches out to the customers even before they need your product.
Undoubtedly, inbound marketing is a great way to generate leads and expand your customer base. Let us dive into this exciting strategy.
Add a header to begin generating the table of contents
Building Relationships is Key
Inbound marketing helps in building relations with prospects. It avoids hard-selling a product. As a result, it promotes customer engagement.
Customers are more willing to engage with your business when presented with informational, educational, and entertaining content.
It is about something other than getting a salesperson to push a customer into buying a product.
Inbound marketing has a higher return on investment as customers receive an open invitation to the business and can make their own choices.
This type of marketing also offers an excellent way to generate quality organic leads.
It is significantly cheaper than other forms of marketing. And to top it off, it allows the business to connect with people interested in its products.
The Benefits Of Inbound Marketing
We all know the struggle of figuring out the best psychological tactics to make people buy your product or service.
Multiple copies, different witty hooks, and frameworks until something works.
But well, as we said, inbound marketing has nothing to do with that type of marketing.
So what are the most significant benefits of inbound marketing? Let's see!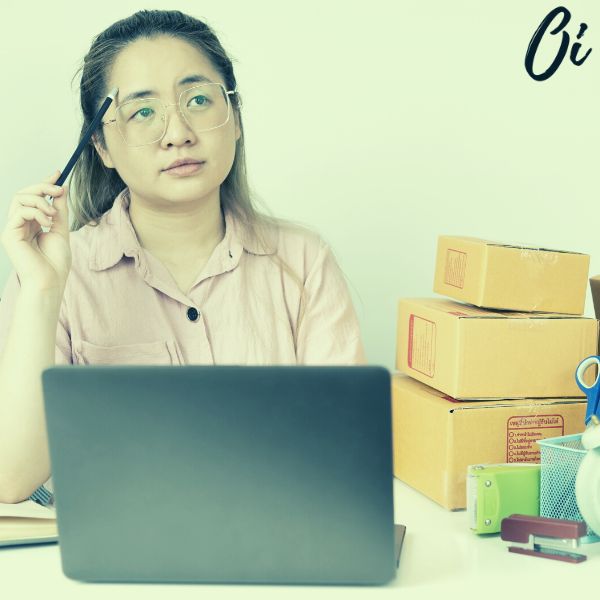 Improves Brand Awareness
Inbound marketing offers an excellent way to build brand awareness.
If your business has a solid social media presence and can easily be found by customers on social media, then this can prove a very cost-effective way to make your business known. Furthermore, it is essential to remember that more than 90% of online shoppers start their search online.
It will be easier to find if your business website has good SEO.
Builds Brand significane
Inbound marketing can use to promote brand significance.
If executed properly, customers are more likely to choose your business over the competition.
This is all thanks to the strategy's engaging and entertaining content and offering this to customers or clients.
less expensive Lead Gen
Inbound marketing focuses on providing customers with the information they need to make the right choices.
Therefore, it can be a clever and inexpensive way to generate quality leads without spending a fortune.
It is also an efficient way to market your business.
To put this into perspective, inbound marketing has a higher return on investment than other forms of marketing.
It generates three times more leads than other marketing strategies.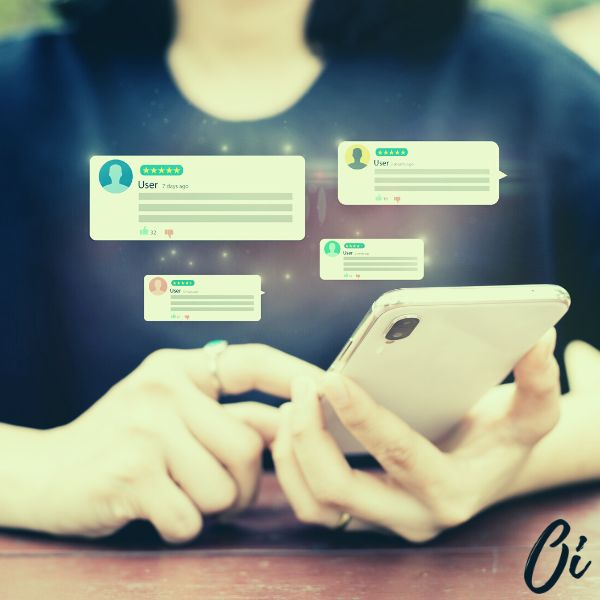 Great Way To Get Feedback
By communicating with customers on social media, inbound marketing offers a unique opportunity to learn about their problems and challenges.
This allows businesses to make product changes to serve customers' needs better.
Inbound marketing can also serve as a multifunctional tool by getting feedback and gathering customer data.
Final Word
Having a significant social media presence and offering quality content is a great way to get noticed by potential customers.
By providing customers with entertaining and engaging content, you help build brand awareness.
Consequently, you generate quality leads, and as a result, customers are more likely to seek your business out when they are ready to make a purchase.
How to Use Inbound Marketing
Unlike traditional forms of marketing, inbound marketing focuses on creating content that intends to attract customers to the business and its products. This is just the opposite of bringing the product to the customer and hoping they will make a purchase.
It is about attracting customers to the product.
The goal of inbound marketing is to offer quality and to ensure that the customers keep coming back for more.
Since we have now gone over the essence of Inbound, let's look at how you can apply this to your business.
How It Works
Inbound marketing matches the way customers buy products online, involving various actions.
Those include, but are not limited to:
Conducting analysis – online shoppers start by searching for information and products online before deciding whether to continue with the purchase.
SEO – It involves creating content that is high quality and that is higher in search engines. This makes it easier to find customers.
User experience – ensure that your website is easy to navigate and that it quickly directs site visitors to precisely what they're searching for. Remember that customers have a short attention span and can quickly switch over to a competitor if they are still looking for what they're looking for.
Quality content – ultimately, online shoppers want to know what is in it for them and what they are getting out of it.
Acquiring leads and nurturing them – this will require you to take shoppers through the buying process until they make and complete the purchase.
Building brand trust – this requires a business to develop content that helps users solve problems. It focuses on the users' needs rather than the business's needs. It helps build trust in the industry.
How To Use It
Alright, with all this theory that we compiled in from the above section, let's see what you can do to use inbound marketing!
Ready? Steady? Sell!
Attracting your target audience
This is the first step to inbound marketing and entails locating and attracting your target audience.
Some of the questions that you can ask yourself include:
How can I help customers find my website?
Do I use hashtags, or do I use keywords?
You can help rank your site on search engines by making your website more visible to potential customers by answering these questions.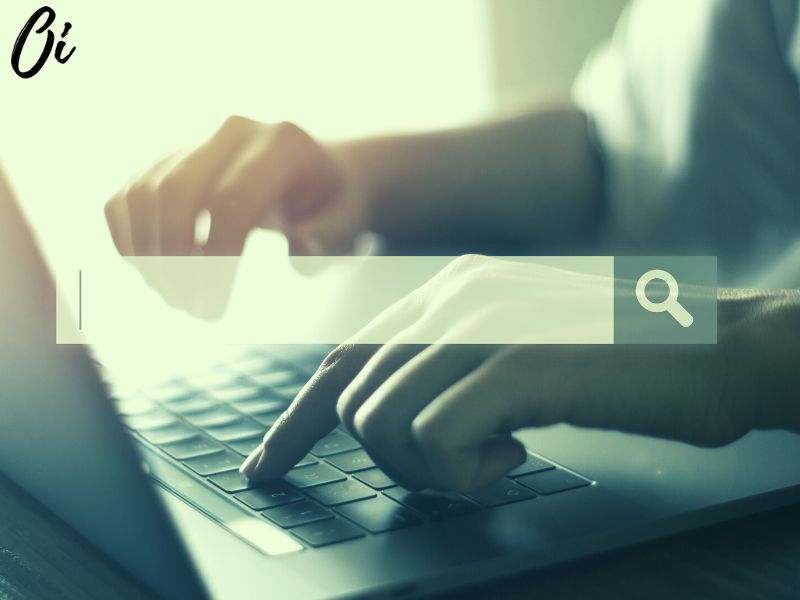 quantify Conversions 
All marketing is ultimately about converting the leads into customers. Some ways that you can do this include:
You can ask visitors to sign up for your newsletter
You can include a compelling call to action in your content
This ensures that site visitors only access your website and leave by providing something in return, such as their contact information.
Close the deal
Sometimes you may need help convincing customers to fill in a sign-up form or subscribe to your newsletter.
Consider if you have the option of using automation. A good example is automated emails which can send at appropriate times to remind customers to finish the checkout process.
This can go a long way towards improving conversions and closing sales, considering that as much as 45 to 50% of abandoned cart emails will open.
Delight Phase
This is the final step in your inbound marketing strategy. It would help if you showed customer appreciation for buying your products. It may involve offering a discount or sending a thank you email.
You should gather more information by including a survey at this stage. You may also ask customers to give you feedback.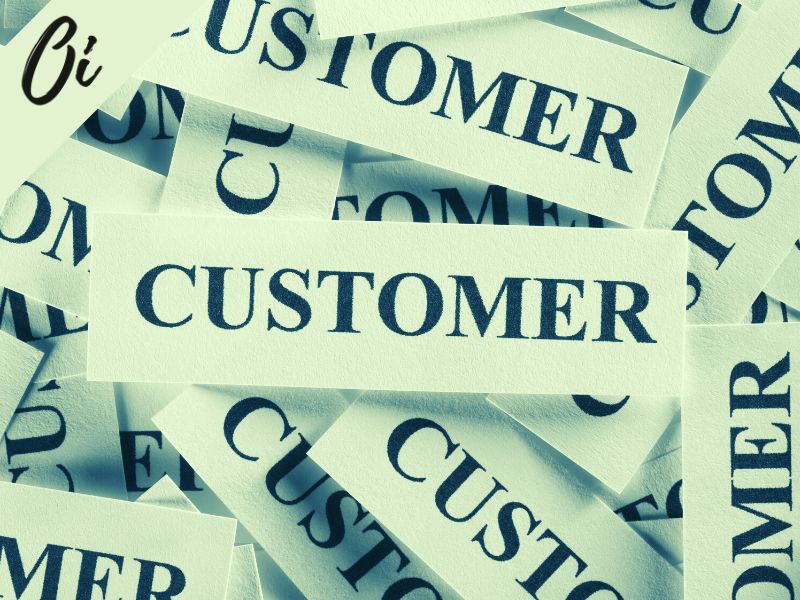 Final word
Inbound marketing helps businesses generate quality organic leads.
It is not about presenting the business's products to potential customers.
Instead, it is about providing quality content that attracts and retains customers.
You can implement an inbound marketing strategy that you can use to grow your customer base and improve your business's bottom line.
Do you use inbound marketing strategies? Comment below!