marketing your business in canada.
To win over and maintain canadian customers, one needs to master marketing.
Come up with a strategy to sell your products and services better than other businesses.
You may also need to focus on ways to promote your business through advertising your brand.
It is imperative to ensure that the message of what you are selling is clear and transparent, so it attracts the right customers.
Furthermore, you must ensure that the target audience does not wrongly interpret the information.
After all, if this happens, it can lead to the loss of your business customers. Here are a few things to keep in mind when marketing your business.
Ride the social media trend.
Modern technology has a significant impact on today's businesses in Canada. However, people rarely watch television or read newspapers, which could be a stagnant way to pass business information.
Furthermore, getting feedback from such channels may also prove to be complicated.
On the other hand, social media platforms could help marketing because it is cheap and fast.
Also, many people spend a significant chunk of their time on their phones, so coming across your advert is simple.
Marketing on social media could favour you because one gets instant feedback, and it's easy to see if the marketing project is making an impact on people or not. One can also identify their target audience by the type of response.
Keep in mind that there is competition everywhere and everyone wants to sell, so try to keep up with the developing trends in marketing and know what people around you are doing.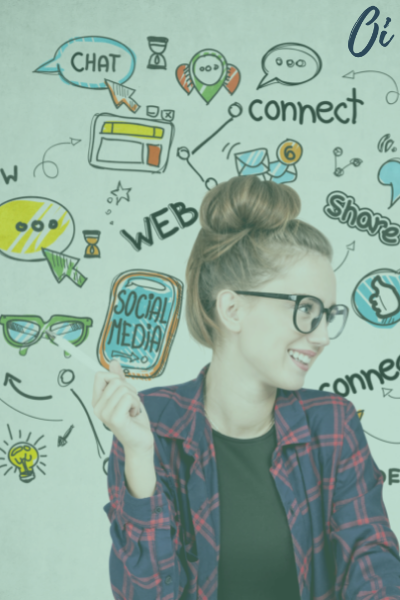 Connect with your customers.
Customers usually have questions when trying to purchase a product. Since internet buyers aren't physically dealing with your company, it's easy for them to believe you can't be allowed.
Be ready to answer the questions clearly and correctly. Gain the customer's trust and convince them of the benefits of your products.
Also, practice patience with your customer as you interact with them. Avoid getting agitated.
On online or offline channels, interact with your customers and understand what they truly need. It's essential to create a good relationship between your brand and its customers. It helps with repeat customers, as well as retaining existing ones.
Be keen on the feedback you get, as this is an excellent way to learn more about your business's weaknesses and strengths.
It may also be a chance to get some great new ideas. In cases where you are busy, you can choose to use automated emails and texts to reach your customers to get the responses at the right time.
Doing this, you help customers feel attended to, which could help push sales through the sales funnel.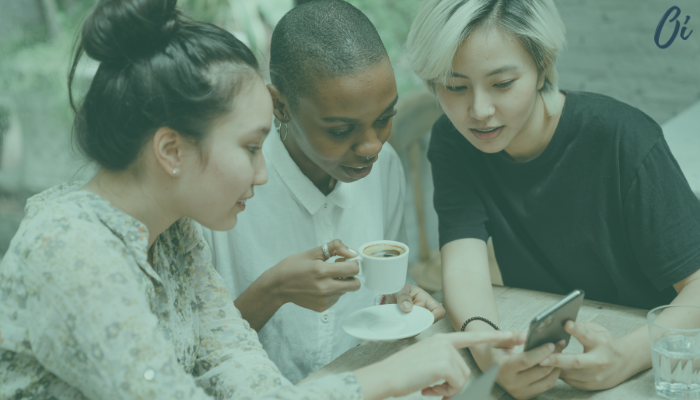 Relate your brand with your audience.
Know your targeted market and try to relate to your branding and marketing.
Make a message that makes sense to your target audience and encourages people to buy your product. Be consistent when it comes to your branding. While you can always come up with new and exciting ideas, it is essential to be compatible with your brand message.
Improve your customer service.
You must pay special attention to reviews. They have a significant impact on the success of your business.
One simple lousy review can spread like wildfire across social media, which can drastically affect your business's cash flow.
By treating your current customers with kindness, your business will get recommendations.
Invest in Google reviews and try to get good feedback on social media. One can also use influencers to help put their products in front of more people via the influencer's followers.
A great idea to achieve repeat customers is to give realistic giveaways and discounts to returning customers.
Know your worth in the market
Many businesses fall into the illusion of attracting as many customers as possible. But do they increase business revenue? A better strategy would be to nurture your customers to turn them into repeat customers.
It is vital to know your target audience when it comes to marketing. Don't try to impress everyone. Know who your customers are and avoid marketing to the wrong niche. The goal is to make good sales.
Sometimes the intense competition might make you feel like you are not succeeding. Try not to compare yourself and instead focus on making the right decisions for your business, no matter how hard they may otherwise seem.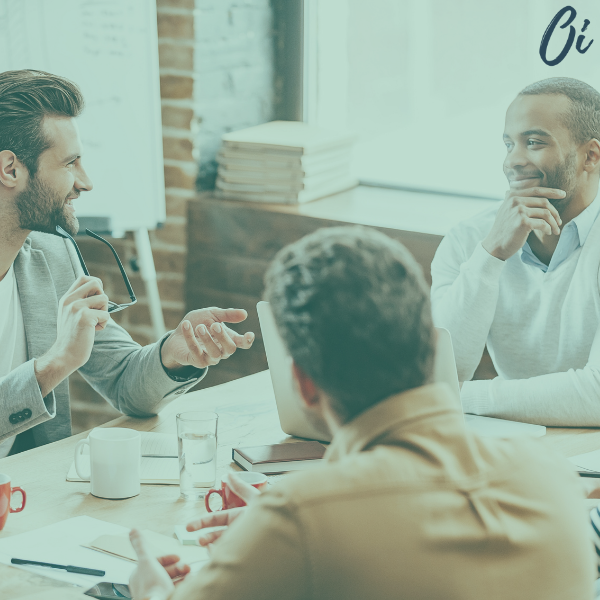 Take it easy on yourself.
Get help where necessary. After all, marketing can get quite stressful. Don't stress yourself so much, and get help to make things easier for yourself.
For instance, social media influencers might be of great resource for content creation on social media platforms. Furthermore, you may also decide to hire the services of a professional video editor.
Marketing should be independent.
A business needs capital to do marketing. The level of resources can determine whether the marketing process will be a success or not. Keep in mind that the audience never expects less and would never be interested in a poorly marketed product.
When selling your product, it is crucial to set a budget. It will prevent you from tapping into your sales money to support the marketing.
If you get marketing to generate an income even before sales, then that means that you are making progress and your marketing strategies are a success.
When marketing your products, ensure your efforts bring in money rather than making losses for the business.
Be transparent.
When dealing with an online business, one should consider not physically seeing or meeting their customers. As a seller, make sure your customer is comfortable purchasing or finding anything from your business website.
Create a clear biograph for your business, clearly indicating what you offer and your product description. You may also consider putting up FAQs sections of questions and answers to help your customer understand more of what you are selling.
Furthermore, create policies that won't scare your customer away but rather give you positive returns in your business.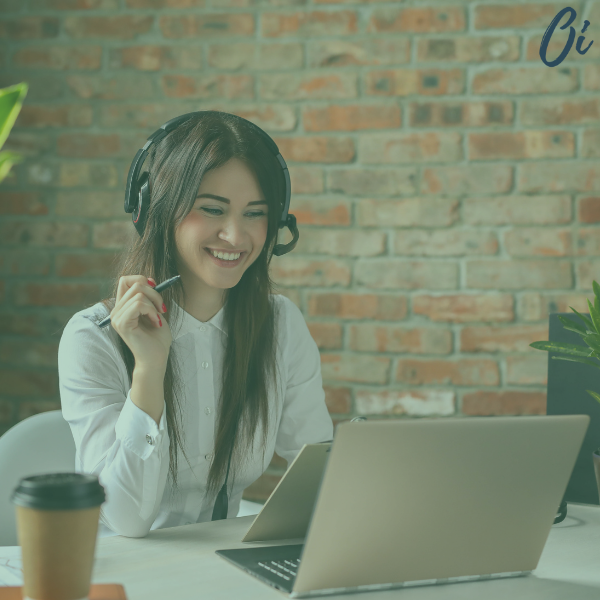 Present yourself well.
Being organized is a great way to attract customers. It is good to be orderly in all that you do. It portrays to your customer that you have efficient systems in place.
That first impression matters and can push great deals and opportunities for your business. For instance, you can drive sales on social media by investing in high-definition photographs for your products.
Love what you do.
Be passionate about what you do. It is the best way to see that your business grows and thrives. It's easy to influence people on what you are selling if you can relate to it. Customers can sense the love and devotion that goes into developing products.
Customers will have more interest when you love the product.
Capitalize on what is working.
Once you set a few strategies in motion, always check the date. It will inform you on what is working and what is not. Get rid of what isn't working and double down on what is working. It should catapult your business forward much faster.
It's much easier to market to previous customers.
Many businesses focus their attention on acquiring new leads and new customers. While this is great, it is far easier to grab the attention of a previous customer and get them to buy again than to convince a new customer to make a purchase.
It is why businesses should invest a significant amount of their marketing to previous clients.
Use free marketing options.
A business's capital will be limited, and if you can get more out of your marketing while spending less, you should consider this option.
Many free marketing tools are available to help your businesses in front of more people.
You may also consider word-of-mouth marketing which can only succeed if you provide excellent customer service.
Value proposition.
In the eyes of your customers, there isn't a difference between you and your competition, and they could easily buy products from them as they would from you.
To ensure that you retain your customers, emphasize your value proposition. It will help set you apart from the competition and help customers understand why they choose you instead.
Final Thoughts.
Marketing is not something that exists in isolation. There is no single formula for successful marketing.
Instead, you will need to consider multiple variables and ensure that they all work together for the same end goal.