The Significance of Retention Marketing
Most businesses focus on customer acquisition, and only a few focus on retaining previous customers.
But did you know your business experiences a higher rate of return from its repeat customers?
It is much cheaper, more efficient, and more convenient for a business to retain its customers than to acquire new ones.
This is precisely why your business should place more emphasis on retention marketing.
But what exactly is retention marketing? That is what we will learn as we also see why it's a must for your business.
Add a header to begin generating the table of contents
The Concept
Retention marketing involves marketing efforts geared toward maintaining current customers.
Remember that customers are more likely to come back and purchase from your business after a great experience.
And granted, this is not to say customer acquisition should not be a priority.
However, the key to growth for any business is retaining and expanding its customer base.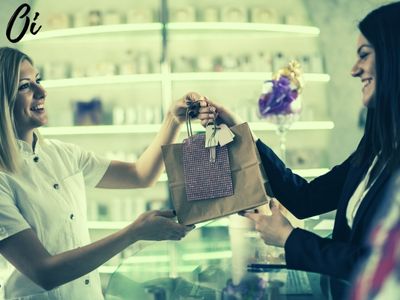 Why Retention Is Important
Alright, the concept sounds fair enough – Retaining existing customers rather than relying entirely on new leads.
But why is that important, and how can it benefit you?
Let's find out!
It's Cheaper!
It is much more expensive to acquire new customers for a business than to retain old ones.
When it comes to customer acquisition, many resources need to go into planning, researching and creating marketing campaigns.
With customer retention, a business doesn't have to worry about these.
However, one thing to keep in mind is that customer retention will still require its fair share of effort.
Retention marketing is a lot cheaper than trying to acquire new customers. It's like trying to keep a plant alive, you already put in the work to get it to grow, it just needs a little TLC to keep it thriving. And happy customers are more likely to tell their friends and family about your business, which is like getting free advertising. So, it's a no-brainer, retention marketing is the way to go if you want to save some money.
More Profit
Repeat customers bring in more revenue to the business compared to new customers.
Therefore, you mustn't take your repeat customers for granted.
If you were to lose those loyal customers, your business would drop some good % in revenue.
And remember, the customers you lose are also likely to share their sentiments with other potential customers.
Retention marketing brings in more profit because repeat customers spend more money. It's like the old adage "familiarity breeds fondness". The more a customer buys from you, the more they'll trust you and the more likely they are to buy from you again. And, it's much cheaper to sell to an existing customer than to acquire a new one. So, in the long run, keeping your current customers happy will bring in more dough than constantly trying to find new ones.
Brand Recognition
Customers are bombarded with thousands of advertisements every single day. But if you ask a customer where they purchase their products, they are likely to name just one or two brands.
This shows that customers can block most advertisements and focus on their favourite brands.
Customers remember brands with which they have an emotional connection.
Therefore your business should engage your customers and make them feel valued.
This helps keep your brand at the top of its mind for the next time they want to make a purchase.
Retention marketing helps with brand recognition because happy customers are more likely to talk about your business. They'll tell their friends and family, post about it on social media, and leave positive reviews. It's like word of mouth on steroids. And the more people hear about your business, the more they'll recognize your brand. Plus, when customers see your brand multiple times, it starts to stick in their heads, which is free advertising. 
Referral Business
The best part about improving your customer service is that customers are likely to share their experiences with other (potential) customers.
You encourage customers to do the marketing for you, which can be more effective than other marketing strategies.
It is also a great way to manage your budget, as your business can spend less on advertisements.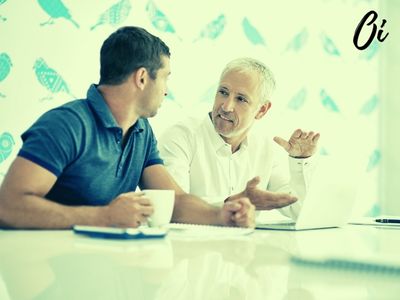 Response To Marketing
Old customers are more responsive to your marketing efforts than new customers.
The latter are more likely to ignore your message as they need to familiarize themselves with your brand.
This means you get a higher ROI on your marketing campaigns with your repeat customers than your new customers.
 (Semi) Final Word
Customer retention is a long-term strategy focusing on growing a business for the future.
Grow your customer base will mean having a good customer acquisition strategy.
However, having an equally good customer retention strategy will help maintain your customer base.
So hey, marketer, remember this important aspect!
How To Use Retention Markting For Your Business
As you learned in part 1 of this article series, retention marketing is the sum of all marketing efforts geared toward nurturing previous customers.
The savvy businessman or businesswoman knows retention marketing is far more beneficial for the long-term success of a business than any customer acquisition strategy.
But how do you use retention marketing in your business? Let's find out!
How To Utilize Retention Marketing
Retention marketing can be done in various ways to benefit a business.
What is typical between the various tactics is keeping customer engagement high and providing value.
This is how you retain customers! But let's have a look at the specifics, shall we?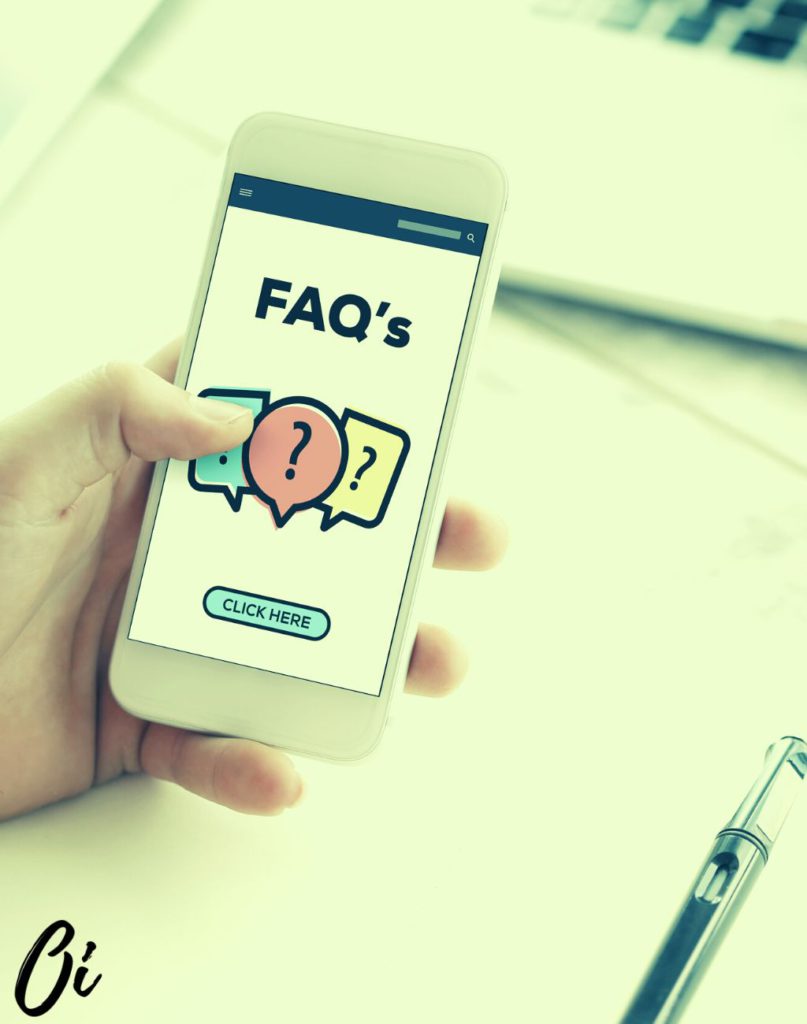 Using Content Marketing
Quality content can be used to retain customers when used correctly. It is essential, therefore, that your business engages customers through content.
One way you can do this is to create a customer self-help center.
Research has shown that customers prefer to find their solutions on your website before contacting an agent.
By using content to help customers find solutions quickly and efficiently, you can keep them engaged with your brand as they will learn to associate your brand with solutions.
And the best part is that self-help can cut costs as you don't have to employ many agents.
Social Media Marketing
Everybody is on social media nowadays. Clever marketers are using social media as their top customer retention strategy.
Social media can be used to reach prospects, share information and content, and answer queries.
This offers an excellent way to keep customers engaged with your brand.
One of the best ways to keep customers engaged and trusting your brand is to provide evidence of how other customers have benefited from your products or services.
You can share customer feedback with your customers on social media to retain their loyalty.
Be Unique
A highly effective way to retain customers is by offering something unique.
Consider providing a product or service that customers cannot easily find elsewhere.
Also, find out which of your customers bring in the most revenue and profit to your business and reward them with discounts or gifts.
Remember that your unique value proposition is essential!
First Impressions
Every business should focus on creating an excellent first impression.
The reason is that it significantly affects whether a new customer will return to make another purchase.
It is unlikely that customers will come back after having an unsatisfactory and unpleasant experience.
Moreover, creating that first impression doesn't have to be complicated and can be as simple as welcoming customers warmly and supporting them through the buying process.
You can then send a thank you email to show your appreciation.
Research Customer Problems
It doesn't matter if you came up with the best product ever. It is as good as dead if it doesn't solve customer problems.
Research is critical to the success of any customer retention strategy. It allows you to find out about the problems that customers face so your business can work towards solving these problems.
When customers feel like your product solves their problems efficiently and effectively, they are more likely to make repeat purchases and thus turn into loyal clientele.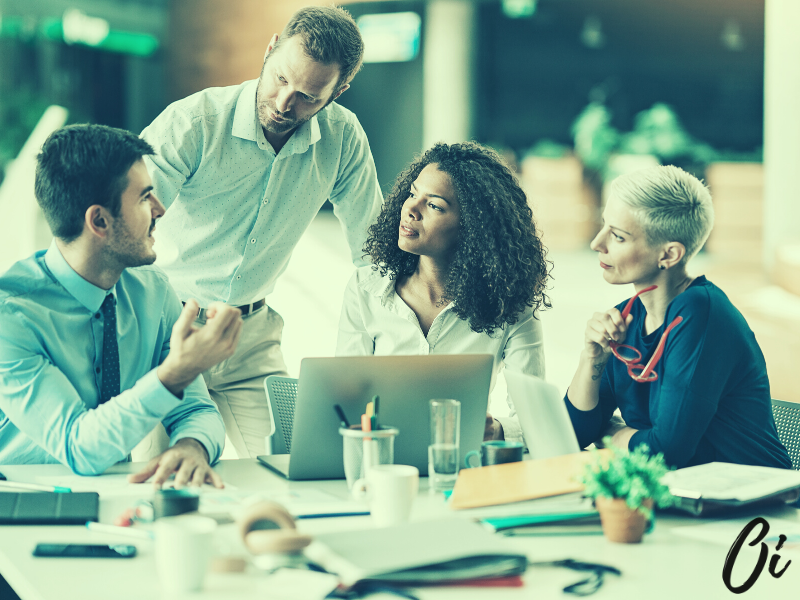 Final Thoughts
Your customer base is the most important asset your business could ever have.
This is why your business should focus on customer retention.
Moreover, keep in mind that customers with a good experience with your brand are more likely to spread the word and attract even more customers.