Effective Ways To Get More Leads
The vast majority of businesses fail within the first few years, and there are plenty of reasons why this could happen.
The most obviously being a lack of planning or not doing market research.
But us at Oi Marketing are positive people.
Instead of discussing why your business could fail, let's focus on a significant success factor that, if you get it right, could help grow your business.
It's called lead generation. But what exactly is it?
Add a header to begin generating the table of contents
Understanding Lead Generation
Before we define lead generation, let's first understand what a lead is.
A lead is someone who has the potential to become a client, whether they are cold, warm or hot.
Lead generation, therefore, refers to all actions that work towards building an interest in the company's products or services.
Often this goes hand in hand with getting contact information from potential customers.
If lead generation is about creating interest, creating a marketing experience that nurtures good customer relations and communication makes sense.
By now, you are probably asking yourself, how do I do lead generation for my business?
Where do we even start?
Contacting a Customer Directly
One way to generate leads is to contact people who show interest in your products.
You can find these through their online searches or if they walk into your place of business. Some of them may even call in with an inquiry about a particular product/service.
Keep in mind, however, that this strategy will only work if you are selling high-value products in low quantities.
If your business focuses more on pushing out quantity, this strategy may not be ideal.
But how do you contact them?
Well, you can use email, social media, or mobile phones (SMS).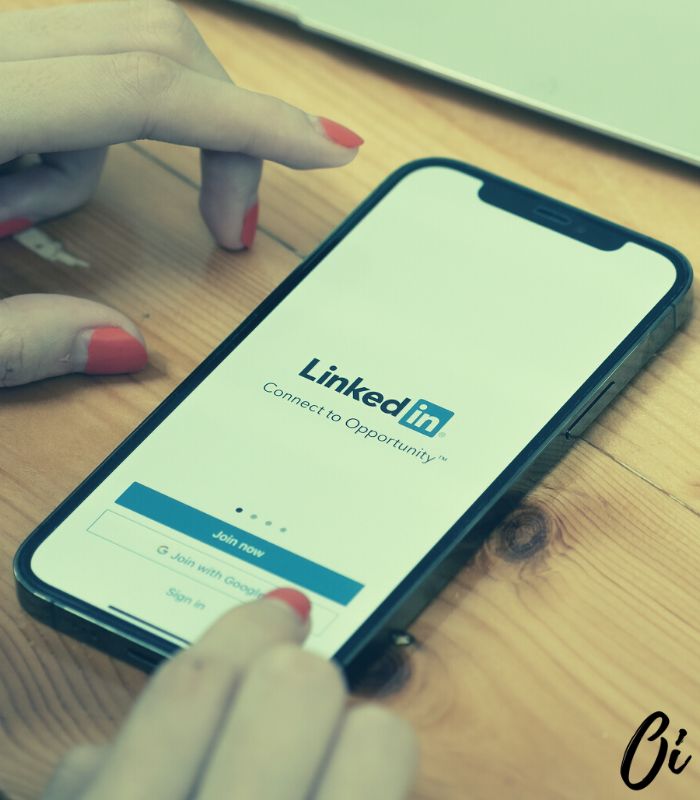 Get On LinkedIn
Regarding social media for business, there is no denying that LinkedIn is among the best platforms. Why? you might ask.
Well, for one, LinkedIn users are 2X more likely to purchase the audience on many other social media platforms. Moreover, LinkedIn offers a great place to network with industry leaders.
An effective way to generate leads on LinkedIn is to connect with your audience, engage with them, read and comment on posts and then request contact information. Our favourite is providing comments on discussion topics that help others. We find that it isn't the person you answered the question for that reaches out for help, but instead, the ones who are simply reading the content.
Customer Referrals
You've likely come across this one. Customer referrals are nothing new and have been around for as long as businesses have existed.
If you offer a customer a product or service they enjoy, you can ask them to share their experience with their friends.
The great thing is that if you offer top-quality products or services, customers are even more likely to refer your business without expecting anything in return.
You'd be surprised at just how effective referrals are at lead generation. This often dovetails into reputation management and ensuring that all customers consider leaving you a review, so that even if they don't find you direct referral business, their words being seen as objective will help encourage future customers to purchase.
Online Content and Blog Posts
Content marketing is one of the best lead generation tools you can have.
It offers many benefits, including improved site SEO and more traffic through referrals.
You may even want to consider guest posting on business sites in your industry for those that don't compete directly with your business.
In this way, you can send traffic back to your site for people who would be interested in your type of product.
Run Giveaways
Do you want to get a large number of leads in a relatively short period? If you answered yes, you might want to consider running a giveaway or contest. 
How does it work? You can offer prizes to your customers in exchange for sharing content, for a referral, or for likes on your social media posts. 
Why is this strategy so effective, you might wonder? Well, because people love free stuff, but be careful for those we refer to in the industry as "prize pigs." They will signup for your contests, and do nothing more. You need to be able to weed out the leads that are worthwhile or not from it.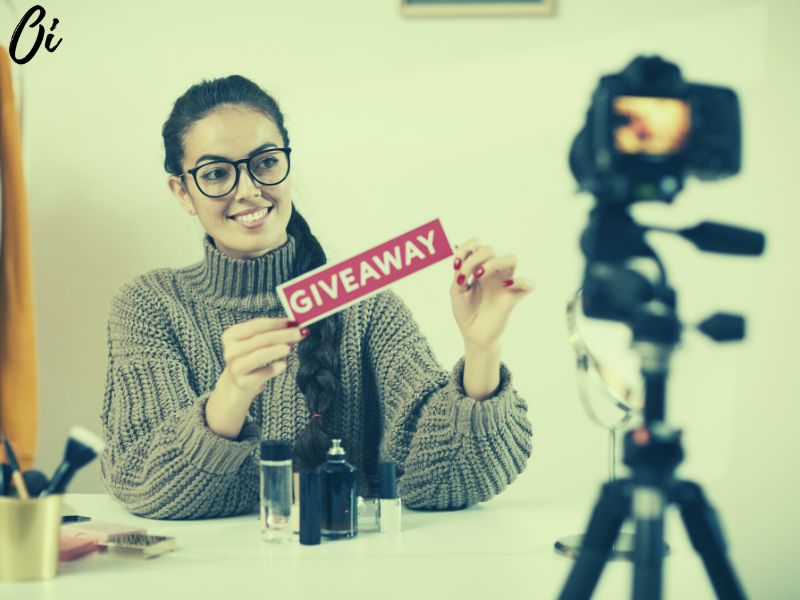 Final Thoughts
Leads are the backbone of any organization. If your business cannot consistently generate leads, it is unlikely to survive.
Repeat customers are responsible for the more significant portion of your business revenue.
But think about it, where do loyal customers come from? You guessed it, Leads!