Gain more organic traffic in Canada
The ultimate goal of many site owners is to be more visible to online shoppers than their competitors. To achieve this, they spend a considerable amount of their investment on SEO.
But there is plenty one can do to help rank their site without spending too much money.
In this article, we will look at how to maximize organic traffic most efficiently without breaking the bank.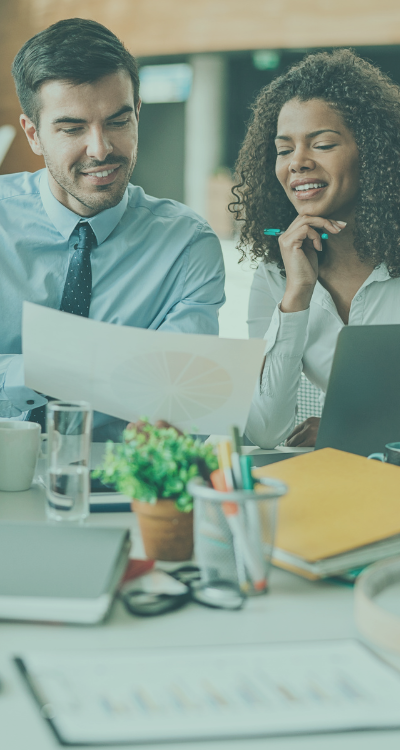 Focus on your readers and not SEO.
Site owners will often optimize for SEO to rank as high as possible on search engines. And this sacrifice of content to appease Google will often than not result in unfavourable results.
However, remember you are creating content for your readers. Instead of making the Google Gods happy, focus on creating something that the readers will find helpful, and naturally, your SEO will reap the benefits.
This starts with creating content that is helpful to readers, and developing an avatar of your ideal customer. This will help you to understand your target audience better and better figure out how to solve their problems.
Utilize long-tail keywords.
Many site owners and bloggers use the most common keywords for a specific subject. However, the downside is that such keywords will have a lot of competition as many competitors are also using them. Thus, resulting in it becoming harder for readers to find you (and your content).
Using long-tail keywords allows you to rank for a specific topic. They have less competition, making it easier for readers to find your content.
After all, you want to target your content to individuals searching for answers to a specific question. We highly recommend utilizing Google Keyword Planner or AnswerThePublic to find these long-tail phrases with decent traffic and low competition, so you can begin gathering topical authority.
Blog more.
One of the best ways to gain organic traffic is to blog regularly. Users can find more information than on the Home Page or About Us page.
One thing that you should be careful about, however, is creating spammy content. It will have a negative effect and cause your site to lose rankings, so ensure it has high quality imagery, well-written content and provides value to the reader. Which leads us to our next section.
Create more quality content.
Remember what we said about creating blogs that are useful to readers? This point adds to that. You must consistently create content. However, make sure that you never sacrifice quality.
It will help draw in more organic traffic without risking your site's SEO—the more quality content you have, the greater your chances of increasing organic web visitors.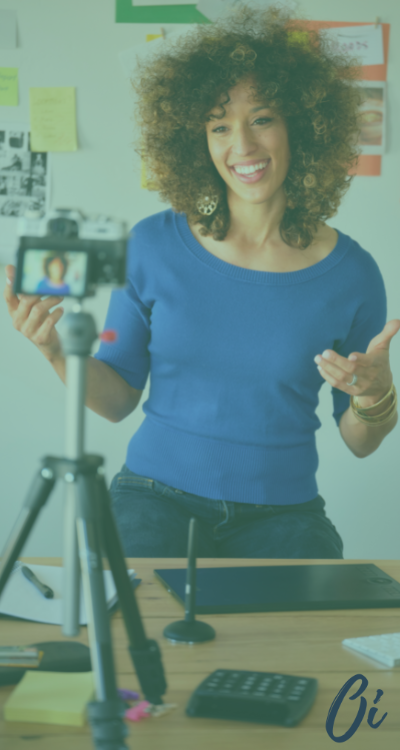 Internal linking.
The way to guide readers to more helpful content on your website? Use internal linking. Note that you can only use internal linking when you have plenty of quality content on your site or blog.
The benefit of this is that it can also increase the time readers spend on your site, which is a great way to tell Google and other search engines that your website offers quality content.
As a result, your rankings ultimately improve.
Remember, however, that you should never use too many internal links on a blog that this will cause it to look like spam. The same can be said for external links, but that is a topic for another blog post.
Use of social media.
Social media offers an excellent way to drive organic traffic to your site. The most popular is that you can promote your content through your followers on your chosen social media platform such as Facebook, Pinterest, and Instagram.
Note that to maximize the use of social media in promoting your site, you may want to increase the number of followers. You can do this by offering and promoting valuable and exciting content (this usually will cost some moolah).
Final thoughts.
Gaining organic content doesn't have to be complicated or expensive. With a few tips and tricks, you can increase traffic to your site, which will translate to more conversions. Just make sure that you uphold quality in everything that you do.