Four Secrets to marketing in Canada
What if there was a simple strategy or a set of just a few tricks that you could use for your business to take it to new heights in the Canadian market?
Well, with the four marketing secrets that we will look at, you can do just that.
We believe in a straightforward approach as often you will find that the best solutions are the simple ones.
So why overcomplicate your marketing campaign with detailed and highly structured campaigns? Granted, some of the best marketing strategies often require a wee bit of work on your end. 
So, what are these four secrets of marketing?
1. Bet your marketing strategy on its success.
Many sources claim to offer marketing strategies that guarantee a high number of leads.
But as the old saying goes, words are cheap!
Rather than going with what others are saying, try asking for results from those selling their marketing strategy.
Ask them to refer you to businesses that have used their strategy and seen consistent results.
Very often, you will find that they will quickly disappear on you.
Any marketing strategy worth its weight in gold should provide proof of consistent positive returns.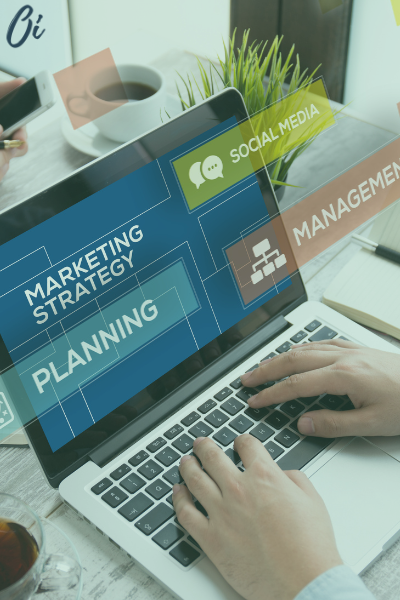 2. Find a niche.
If you want to make the best use of social media, you need to find a niche market to which you can send targeted ads. Sending ads to a broad demographic will often cost you money with little results.
Always keep in mind with social media that having more likes doesn't necessarily translate to more conversions. More so, increasing website traffic doesn't mean more leads.
Targeted ads sent to a niche demographic are the best way to generate leads and increase conversions. It is because you can tailor your campaigns and products to fulfill the needs of a specific demographic.
There are several benefits to niche marketing, including:
It's less expensive than marketing to a broad demographic.
You can more easily target your advertising and promotions.
You're able to build a strong relationship with your niche market.
When finding a niche market, it's essential to consider the following:
What are the unique needs of this market?
What are the demographics of this market?
What type of personality does this market have?
When you've taken a moment to think on this questions, feel free to proceed onto the next section.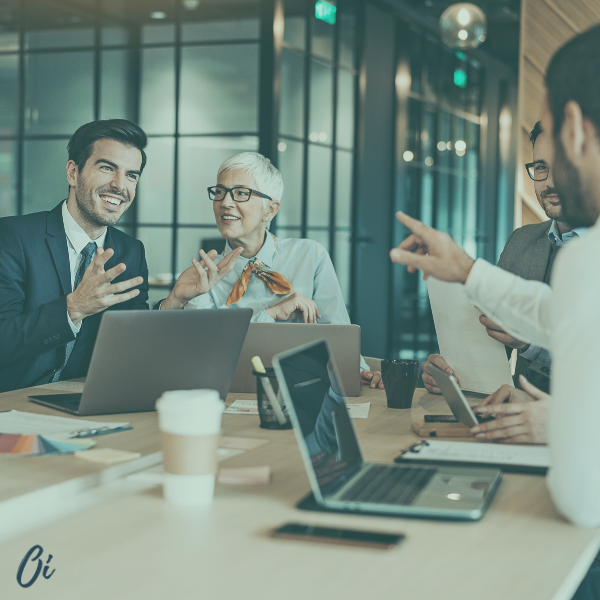 3. Focus on essential functions that work.
First, is selecting a solid web platform. Go for the basics that have been tried and tested to work, such as WordPress (preferred) and Wix. These are also affordable, and what's more, you can learn to maintain the website yourself.
If this seems complicated for you, you can always hire the services of an expert to manage your website. Secondly, ensure that you provide content. It includes blogs, articles, newsletters, social media posts, etc. They are an excellent way to drive organic traffic to your site.
Finally, always ensure that the content is SEO optimized. It means that it is the structure in ways that make it easy for readers to find it.
4. Provide original content.
Many site owners are discouraged when their website drops in google rankings. They think that there is something wrong with their site.
However, more often than not, the drop in google rankings means that there is someone else whose website has better content. One primary reason yours dropped in order is a failure to provide original content.
Remember that if your content is plagiarized or copied from somewhere, then google has already "seen" the range many times before and knows the original content and website.
You should, therefore, always ensure that you provide high-quality original content first and foremost before worrying about other issues with your site.
If you want to reach Canadian consumers, you need to provide them with original, high-quality content. That's the first of four secrets to marketing success in Canada, according to Leslie Norton, president of the Canadian Marketing Association.
"We repeatedly see that Canadian consumers are looking for content that is relevant to them," Norton says. "And by relevant, I mean content that is produced here in Canada, by Canadians, for Canadians."
Norton says that too often, marketers make the mistake of assuming that what works in the United States will also work in Canada. But the truth is that Canadian consumers are very different from their American counterparts.
"They don't respond to the same messages, they don't have the same priorities, and they don't react in the same way to marketing campaigns," she says. "So if you want to reach Canadians, you need to create content specifically targeting them."
In addition to being original and relevant, Norton says that content must also be high quality. "Canadian consumers are very sophistication and they have very high standards when it comes to the content they consume," she says. "So it's important that your content is well-written, accurate and informative. If it isn't, they simply won't bother reading it."
Norton says that one of the best ways to ensure that your content meets these high standards is to work with a professional writer or editor who understands the Canadian market. "You need someone who knows how to speak to Canadians and who can help you craft messages that will resonate with them," she says.
The fourth and final secret to success lies in understanding how Canadians like to consume content. Norton says that, unlike Americans who prefer short snippets of information delivered quickly and easily, Canadians prefer longer-form content that they can take their time with and digest.
"This means that you need to find ways to deliver your content in a format that Canadians will actually read, whether it's a blog post or a white paper or something else entirely," she says. "If you can do this successfully, you will be well on your way to reaching Canadian consumers in a meaningful way."
Final Thoughts.
Forget the complicated stuff. With the four secrets to marketing that we've looked at so far, you can blow the competition away and take your business to higher levels of success.
These strategies are simple and will not cause you to dig too deep into your pockets. However, they can provide excellent results when used correctly.